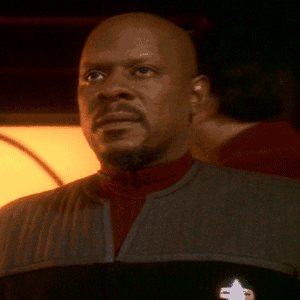 From time to time, I receive an e-mail from somebody who claims that the Hiawatha webserver has been installed on his computer and that he wants to get rid of it. Yesterday, I got another one.
"In attempting to reach fungaltaxonomy.org I instead got a message that this software was installed on my Window7 computer. I have no need for it. How do I remove it?"
I replied with "Are you kidding me? If not, please turn off your computer. The internet is not for you." In a second e-mail, he asked me whether shutting down his computer will remove the Hiawatha webserver software...